We participate in the construction of the most important energy generation systems in Italy and abroad.
Over the years, we have had the opportunity to collaborate on important projects, designing and manufacturing energy generation systems for different application sectors.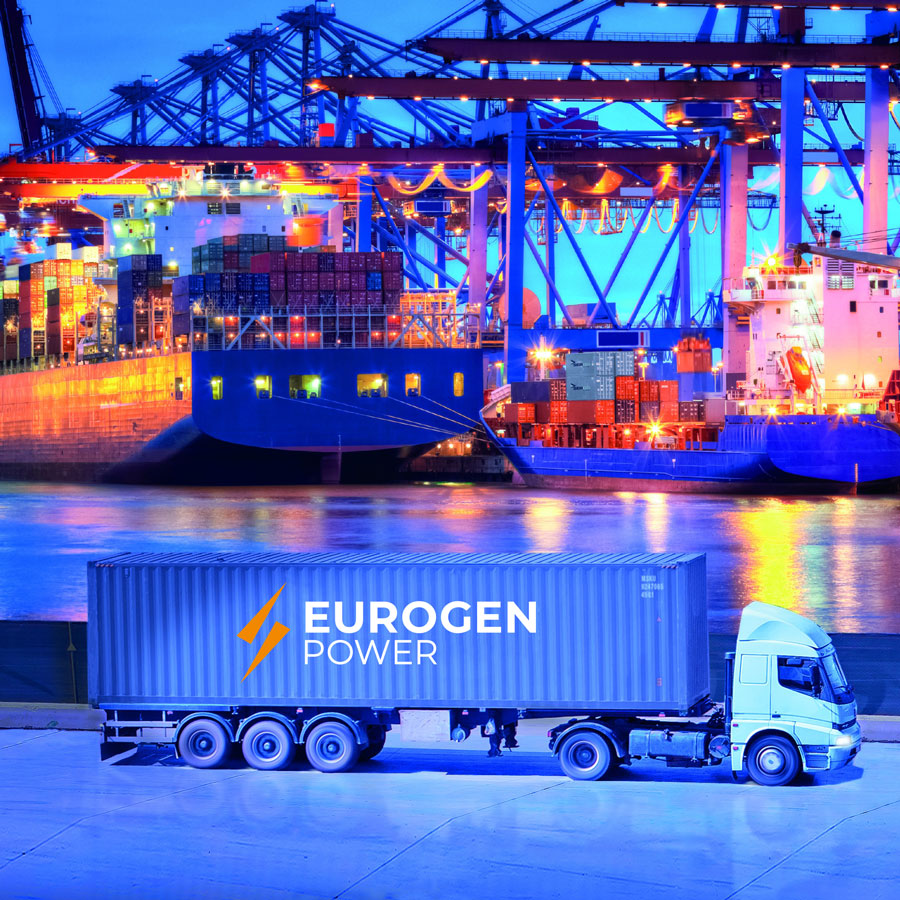 We have manufactured both standard and customized generating sets for the armed forces and in mission critical applications, such as in hospitals, data centers and water treatment plants. Thanks to our experience, we have been able to create numerous generation power plants, both in city centers and in high mountain areas, serving dams for the production of electric energy.
Eurogen Power installations in Italy and around the world.
The conquest of international markets by the installations developed by our founder, Eng. Palummo, strengthens, thanks to the collaboration with the most important companies in the steel and oil sector and in the production of power and hydroelectric plants in the United Arab Emirates, Iraq, Algeria, the Philippines, Thailand, as well as in almost all of the Latin America, in many European countries and, obviously, Italy.
Finally, the countless installations in the telecommunications sector make us one of the main and most qualified manufacturers of generators in this industry for the highest power ranges.
Today, we can count among our customers for the following:
Eurogen Power installations in Italy and around the world
Would you like to contact us and get customized advice on a new project or receive more information?
Write to us now!