40 years of experience in electricity generation
For over 40 years in Italy, we have been designing and manufacturing generating sets for emergency, self-production and cogeneration systems, which we install all over the world.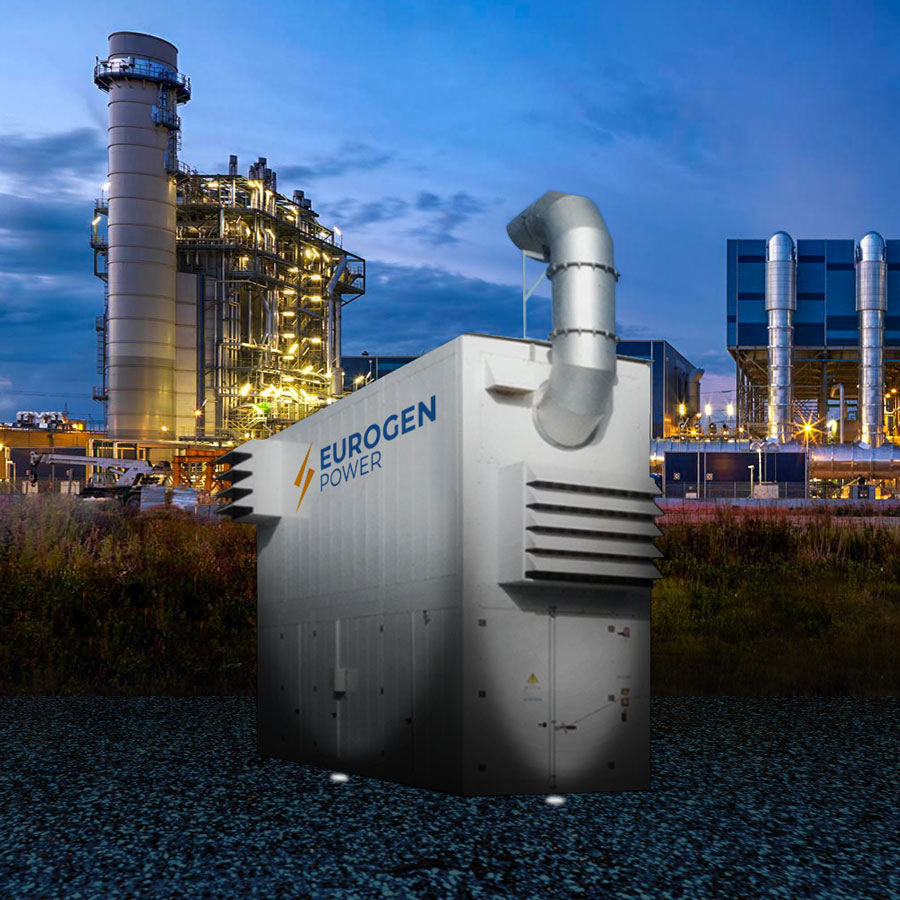 At our company, we promote a code of conduct based on customer satisfaction. This policy favors the creation of a virtuous and synergistic circle with our customers, and it involves the constant exchange of experiences and know-how that allow us to manage projects quickly and efficiently. In accordance with our corporate policy, we offer an effective assistance service, which includes occasional interventions, scheduled maintenance, overhauls and repairs under warranty for our power generation plant all over the world. Finally, thanks to our certified test room, we are able to perform all types of tests on generating sets with powers up to 3500 kVA.
Although our founder initially thought of Europe when he set up the company, Euro Generatori, in 1981, today we are particularly proud to contribute to creating the value of Made in Italy products. Eng. Palummo, the company founder, began his professional career in the 1970's in the power plant department of FIAT. Later, he gained a deep knowledge in the construction of alternators, first working at the Ercole Marrelli in Sesto San Giovanni and later at the Leroy Somer company in Angoulême (France). In the following years and up to now, Eng. Palummo has strengthened his skills in power industry and has specialized in solving complex situations of power production for special systems.